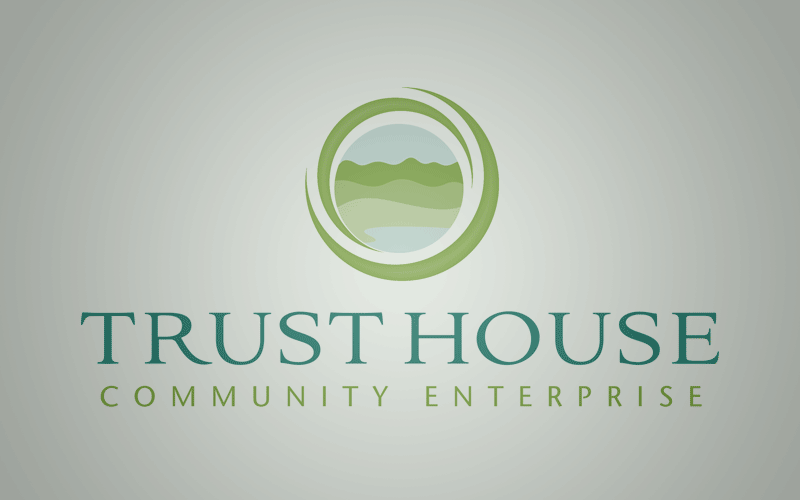 At the recent fundraising luncheon we announced a Trust House grant of $50,000 towards the cost of the sculpture project. We are very pleased to have the support of one of the largest funders of community events and organisations in the Wairarapa area.
Ray Southey, Chairman of Masterton Licensing Charitable Trust, said "Trust House is delighted to support the Featherston Camp Sculpture Project. The Sculpture promises to be a major draw card to national and international visitors and should benefit both Featherston and the wider Wairarapa communities."
The grant is a great kick start for the project.